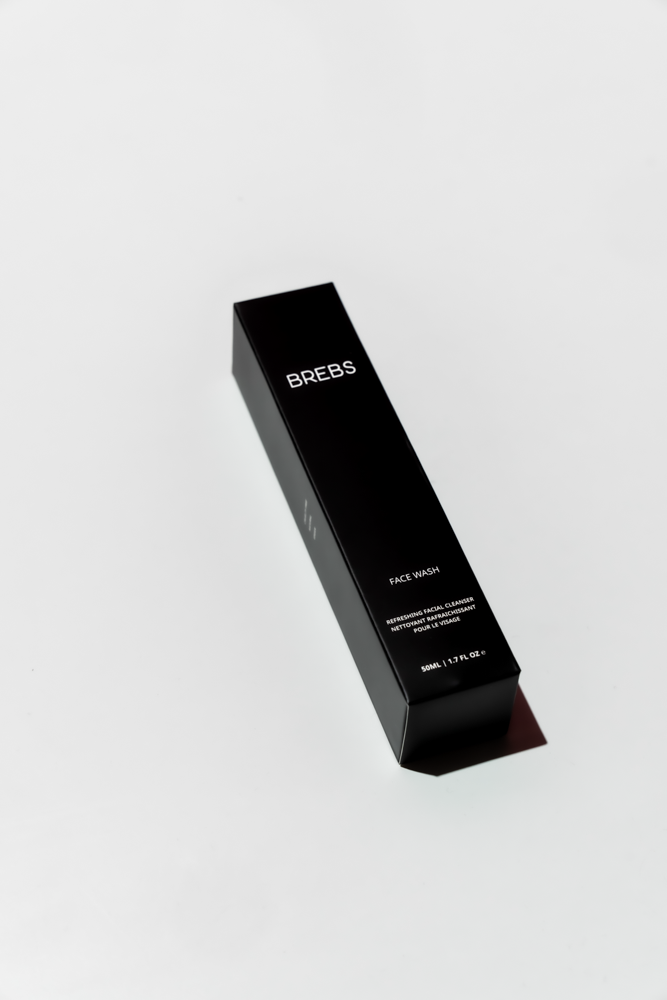 Description
Our gentle facial cleanser is carefully formulated to honor your skin's innate capabilities. Infused with organic aloe vera, it delicately purifies the skin, eliminating impurities. Enriched with pomegranate extract and eucalyptus oil, it replenishes and revitalizes, providing deep hydration and a refreshed complexion.
Highlights:

Gentle and effective cleansing
Contains organic aloe vera for skin purification
Infused with pomegranate extract for rejuvenation
Enriched with eucalyptus oil for deep hydration
Leaves skin feeling refreshed and revitalized
Suitable for all skin types
Application:
Wet your face with lukewarm water.
Take a small amount of face wash in your palm.
Gently massage the cleanser onto your damp skin using circular motions.
Pay special attention to areas prone to oiliness or impurities.
Rinse thoroughly with water, ensuring all traces of the cleanser are removed.
Pat your face dry with a clean towel.
Follow up with your favorite moisturizer or skincare routine for optimal results.


Ingredients

Distilled Water, Aloe Barbadensis (Organic Aloe Vera), Hypromellose, Polysorbat 20, Didecyldimoniumchlorid, Cocamidopropyl Betaine, Cetrimonium, Glykolsyre, Chlorid, Eucalyptus (Globulus) Oil, Cocamidopropylaminoxid, Glycolsyre, Pameglyna, Methylsothiazolinon, Diazolidinyl Urea, Citric Acid.
Shipping
Fast Delivery: order before 13:00 and your order will be sent out on the same day
Secure Packaging: Your order is carefully packaged to ensure safe arrival.
Dedicated Support: Our customer support team is ready to assist you with any shipping inquiries.

Questions
✉ hello@brebs.dk
☎ +(45) 53 83 00 04